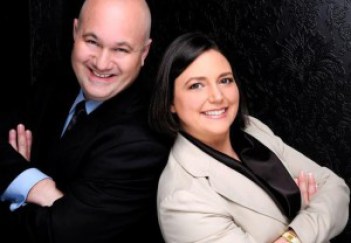 Drs. Joe and Lisa have both, been under regular chiropractic care since birth. …And they've never been seriously ill or had any allergies, asthma or any other conditions most of their childhood friends had. They've been to Nicaragua 3 times on chiropractic mission trips. Most of the people at their wedding were chiropractors! In other words, chiropractic is their life.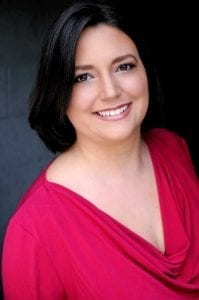 Dr. Lisa Coffman
Dr. Lisa was born and raised in Boca Raton, FL. She graduated high school with an International Baccalaureate diploma, and then went on to attend undergraduate school at Stetson University.
Dr. Joe Coffman
Dr. Joe was born and raised in Kansas City, MO. and Chattanooga, TN. Dr. Joe is the only doctor in South Florida who is certified in the SpineCor scoliosis bracing system.
CONTACT US FOR A FREE CONSULTATION